1885 : The Dark And Mysterious Places Of St. Louis
May 10, 2020
/
/
Comments Off

on 1885 : The Dark And Mysterious Places Of St. Louis
Among so many, there is a certain wonderful booklet from 1885 in the Mercantile Library, called "The Dark And Mysterious Places Of St Louis." It's an armchair investigator's delight, in terms of being somewhere without having to go somewhere. This 'where' is St Louis society's urban underbelly, full of, as the book cover promises, "Gilded Sin and Naked Vice!"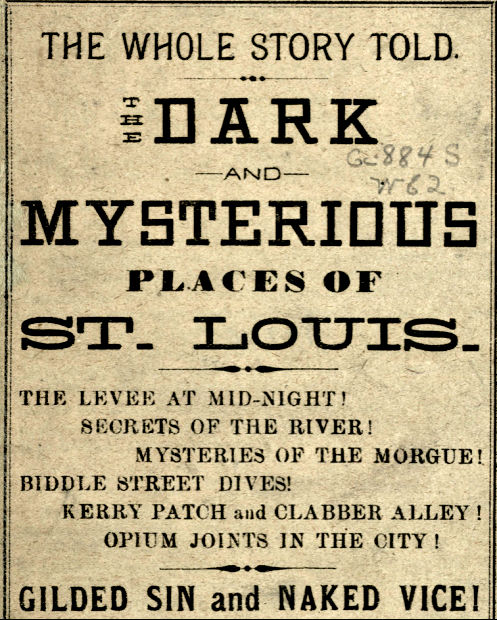 "For the benefit of rural visitors," a list was compiled of suggestions a hayseed should heed in our fair city. They included: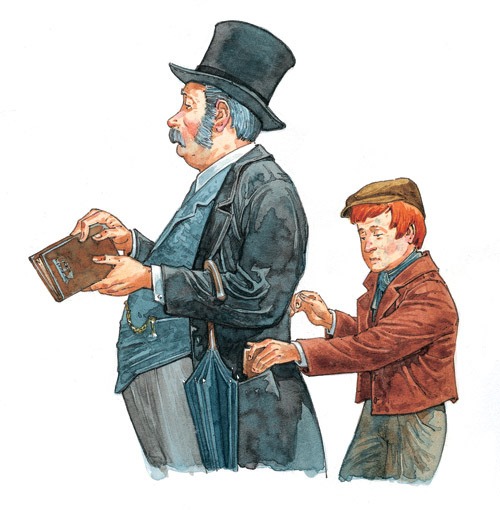 When you go to "see the tiger," be sure the tiger don't see you.
Avoid gin mills where "coffin varnish" is sold at a nickel per bath.
Be as fly as you can, but not quite fly enough to blow off the cylinder head.
If you want to see the Levee, secure a policeman, or use a telescope at long range.
Sew your name and address in your coat lining. It may serve to identify you to your friends.
Don't monkey with the young man who wants "change for a dollar."
Don't be Oscar Wilded into Bunko dens by fellows who "knew you soon as they saw you," for that is "English, you know."
Don't converse with unknown "ladies" without the proper introduction.
Avoid all night saloons. Steer clear of fakirs with cards.
If you go slumming after dark, leave your celluloid collar and store clothes in your room.
Carry but little money.
Milton Morris was a notable character in Kansas City, who owned Milton's Tap Room from the days of Boss Pendergast through the early 1980s. He once hosted jazz greats including Count Basie, Ben Webster and Billie Holiday in his club. Morris was a perennial candidate for governor, sporting a platform based on casinos, pari mutuel horse racing, and allowing bars to remain open till 4am. His campaign slogan was "Why pay taxes?" His high water mark came in 1968, when he received over 7% of the vote, but lost to incumbent Warren Hearnes.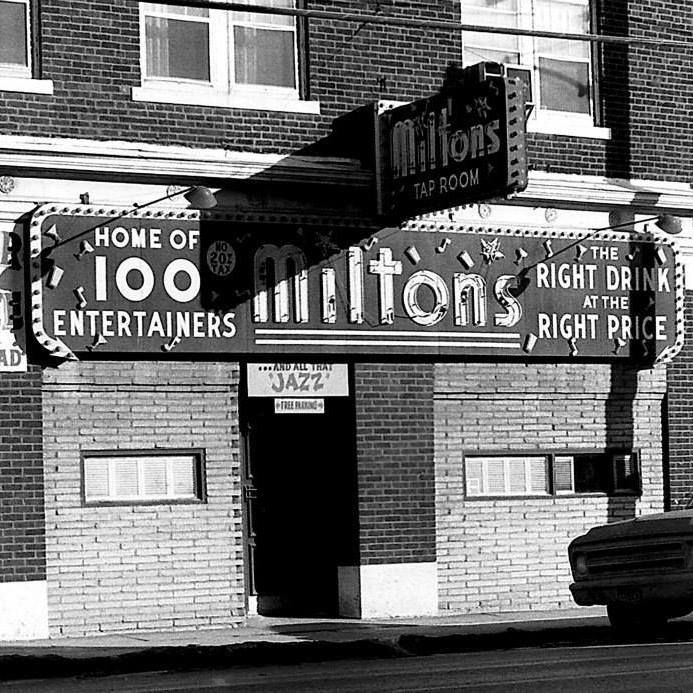 I remember a quote from one of his continuous campaigns; this from a mayoral run in KC. He said, "I don't want a livable city, I want a swinging city." Maybe, based on observations from 1885 St Louis, he was a creature trapped in the wrong era. Then again, he began his illustrious career selling bathtub gin from a drug store during prohibition. Maybe Milton was squarely among the type this booklet warned us about.
Thanks to "The Dark And Mysterious Places Of St Louis; Olive Publishing Company; St Louis 1885, and courtesy of the Mercantile Library.
Some detail about Milton Morris, who also advertised his club by proclaiming, "Bad debts? Forget it; I ain't mad at nobody," courtesy of Bob Priddy for The Missourinet Blog at https://blog.missourinet.com/2012/12/07/milton-the-perennial-candidate/