In early 2019 the Lafayette Square Restoration Committee voted to fund the preparation of a five year Strategic Plan for the Lafayette Square neighborhood. Input was solicited from residents, social…
Read More >>
Featured Businesses in The Square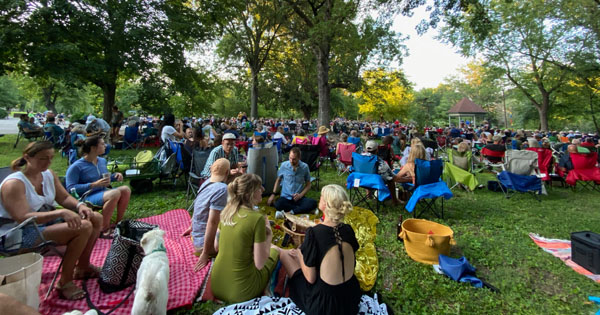 The silence was deafening in 2020. We all felt it and knew why, but, having boomeranged back to ...
Read More

→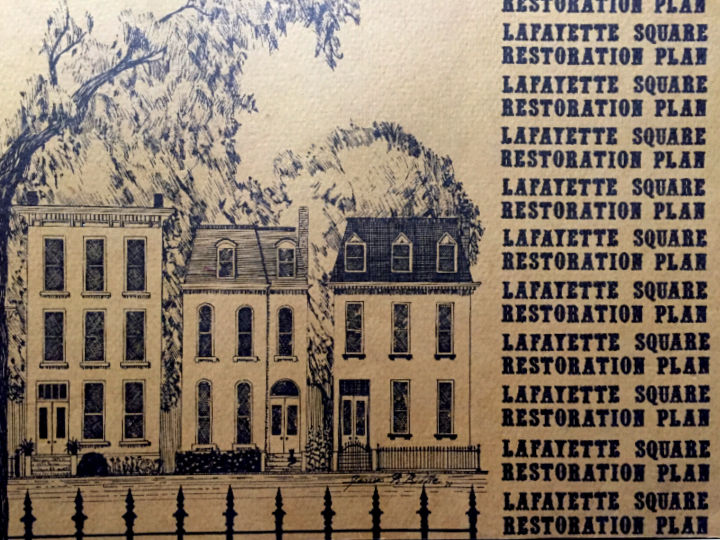 1971 Plan Commission cover The New York Times of May 27, 2021 has a fascinating study into the ...
Read More

→
An officially sanctioned "black hip session" seemed unlikely in Lafayette Park during the summer of 1968, but it ...
Read More

→
On April 21, St. Louis University provided volunteers to Lafayette Park as part of their "Showers of Service" ...
Read More

→
The beauty of Lafayette Square is irresistible to anyone who sees the world through a camera lens. Professionals,  hobbyists, and smartphone-savvy photographers alike enjoy capturing the neighborhood in every mood and season.
It's difficult to take a bad picture when nature, architecture, people, pets, and wildlife all conspire to create postcard-worthy vistas everywhere you look. But when we issued an invitation to have photographs of Lafayette Square featured here we were overwhelmed with the variety and quality of the submissions.
This gallery contains some of our top favorites, but come back often because there will be additions to the collection each season.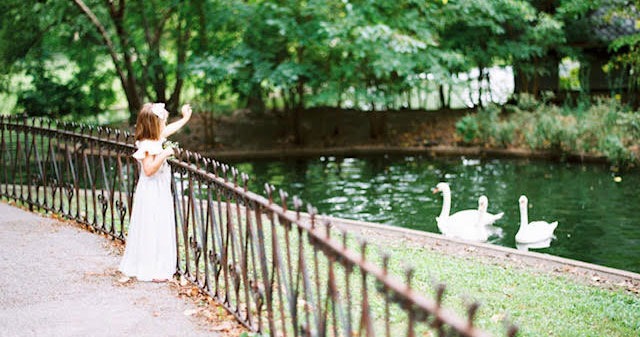 We knew, just from seeing the pictures our neighbors post on social media, that we had some passionate and talented photographers in the neighborhood. So when the Lafayette Square Restoration…
Read More >>