In early 2019 the Lafayette Square Restoration Committee voted to fund the preparation of a five year Strategic Plan for the Lafayette Square neighborhood. Input was solicited from residents, social…
Read More >>
Featured Businesses in The Square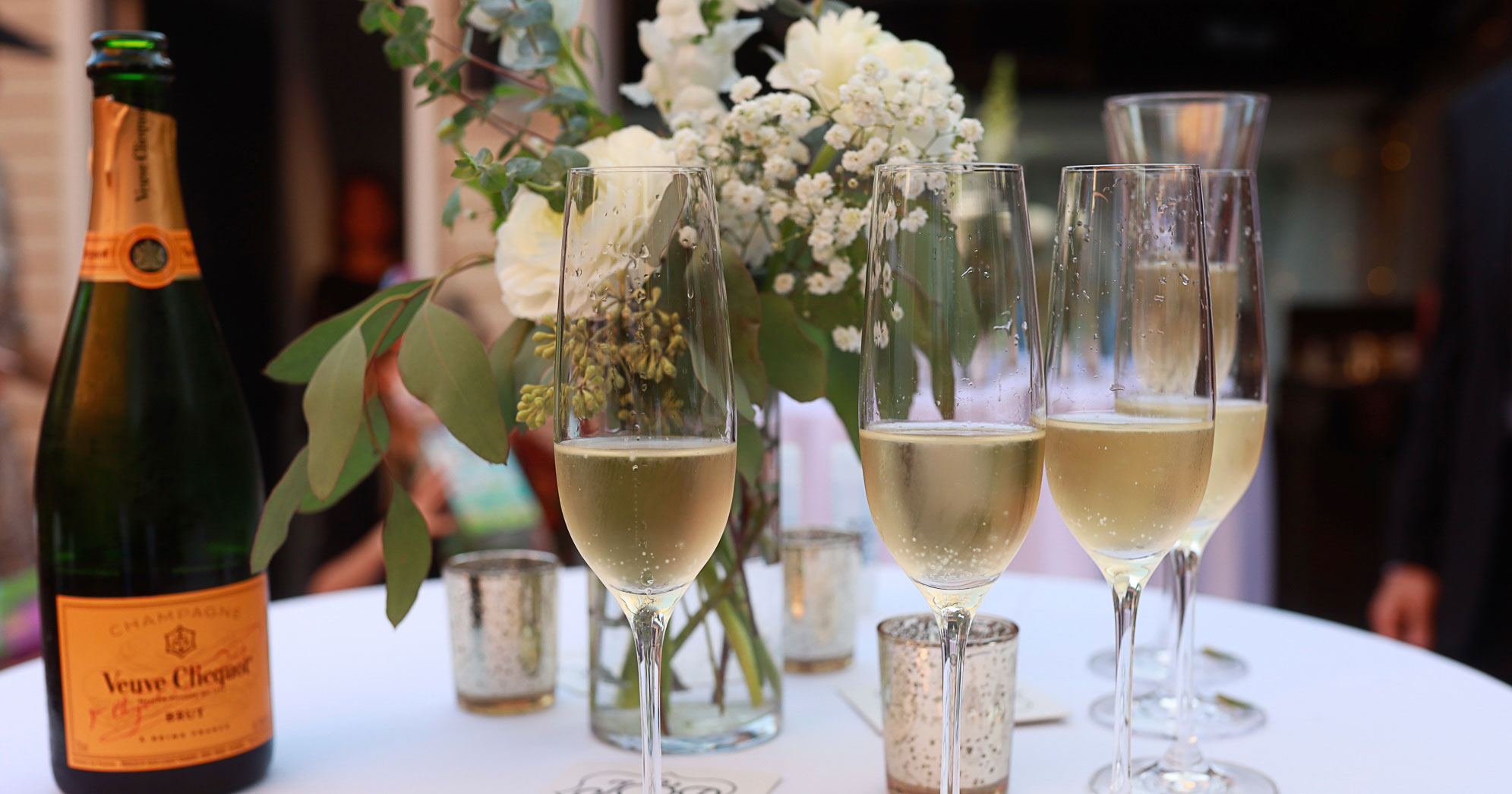 New Year's Resolutions - lose weight, stop smoking, save money. Does anyone actually keep these resolutions? According to ...
Read More

→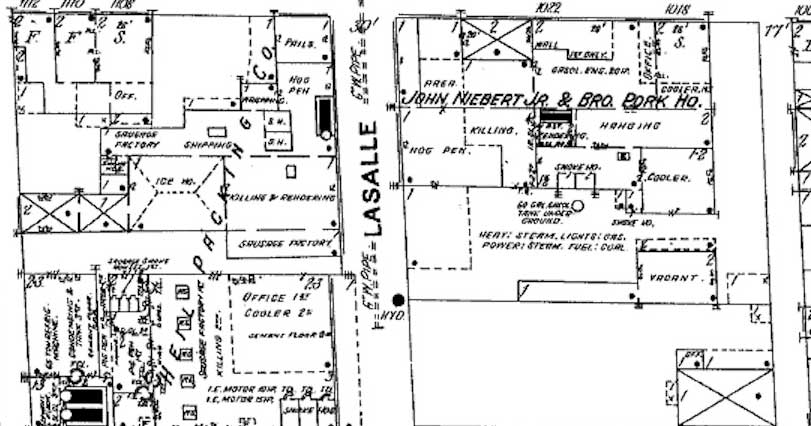 Below is a subset from a well-researched history of street names for the City of St Louis. Every ...
Read More

→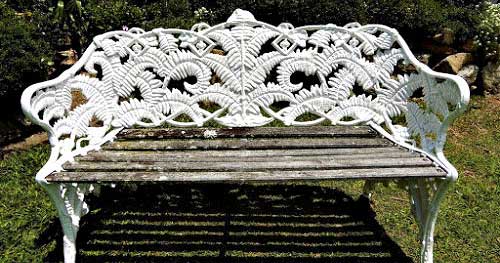 2020: Lafayette Park Ferns - Of Fiddleheads and Rabbit Holes We live in a neighborhood steeped in its ...
Read More

→
On April 21, St. Louis University provided volunteers to Lafayette Park as part of their "Showers of Service" ...
Read More

→
The beauty of Lafayette Square is irresistible to anyone who sees the world through a camera lens. Professionals,  hobbyists, and smartphone-savvy photographers alike enjoy capturing the neighborhood in every mood and season.
It's difficult to take a bad picture when nature, architecture, people, pets, and wildlife all conspire to create postcard-worthy vistas everywhere you look. But when we issued an invitation to have photographs of Lafayette Square featured here we were overwhelmed with the variety and quality of the submissions.
This gallery contains some of our top favorites, but come back often because there will be additions to the collection each season.