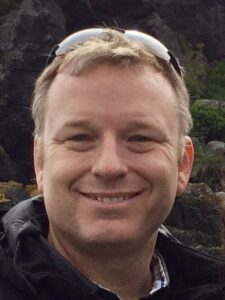 Welcome to the Community Archives Database Search Tool.  This is service that allows residents and guests to search for documents, videos and other historical records pertaining, their community, neighbors, homes, and family.
The Archives consist of documents and records such as LSRC Minutes, House Tour booklets, News Articles, Photos, Historical Events, House records, and more.  These Documents and records are donated (mostly by residents) to the LSRC Archives. From there, they are scanned or linked and then ingested into the Community Archives Database where they can be found and retrieved.
If you have any documents or records that you'd like to donate, please contact the LSRC Archives for review.
Click on "Instructions" below for more information and details on its use.
This service is provided by Dean Hand, a Lafayette Square resident since 2017.