What's Happening in The Square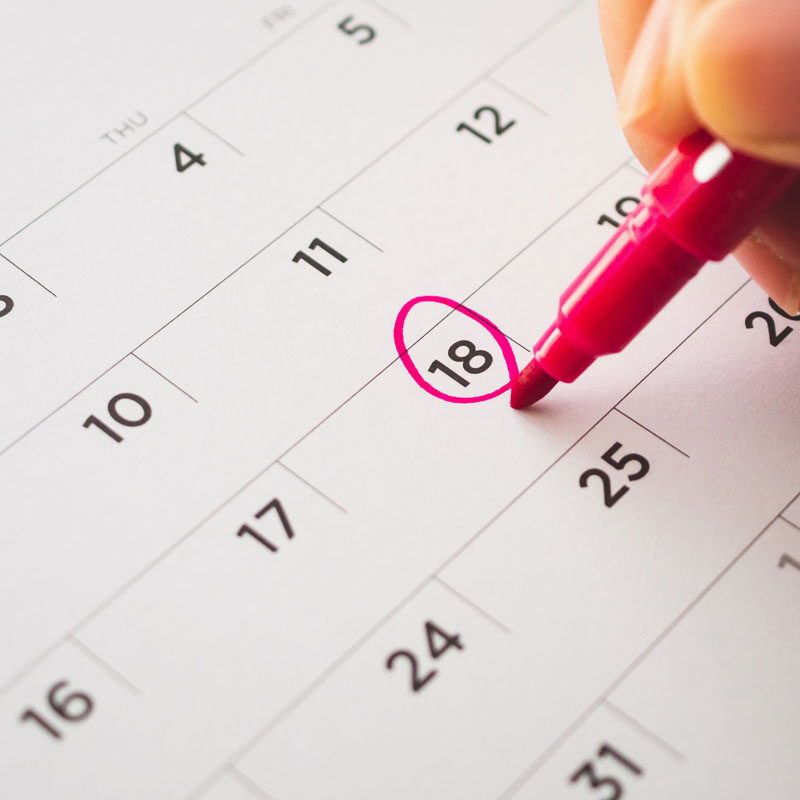 Public Calendar
We know everyone misses events. And Lafayette Square is always a year-round favorite for every kind of event from concerts, movie nights in the park, Halloween parades, and of course our popular House Tours. In "normal" years The Square rarely rests.
Right now we're making sure that live events can meet all the best-practices for safety including masks and social distancing.
AND we're cooking up some dynamic opportunities for you to be part of the experience in The Square online through virtual events. Keep checking this space for more!
Holiday Parlor Tour and Holiday Market
Save the date - Sunday, December 10, 2023 from 10:00 am to 4:00 pm. Tickets go on sale October 18, 2023 with a special pre-sale at the September 9, 2023 Concert in the Park.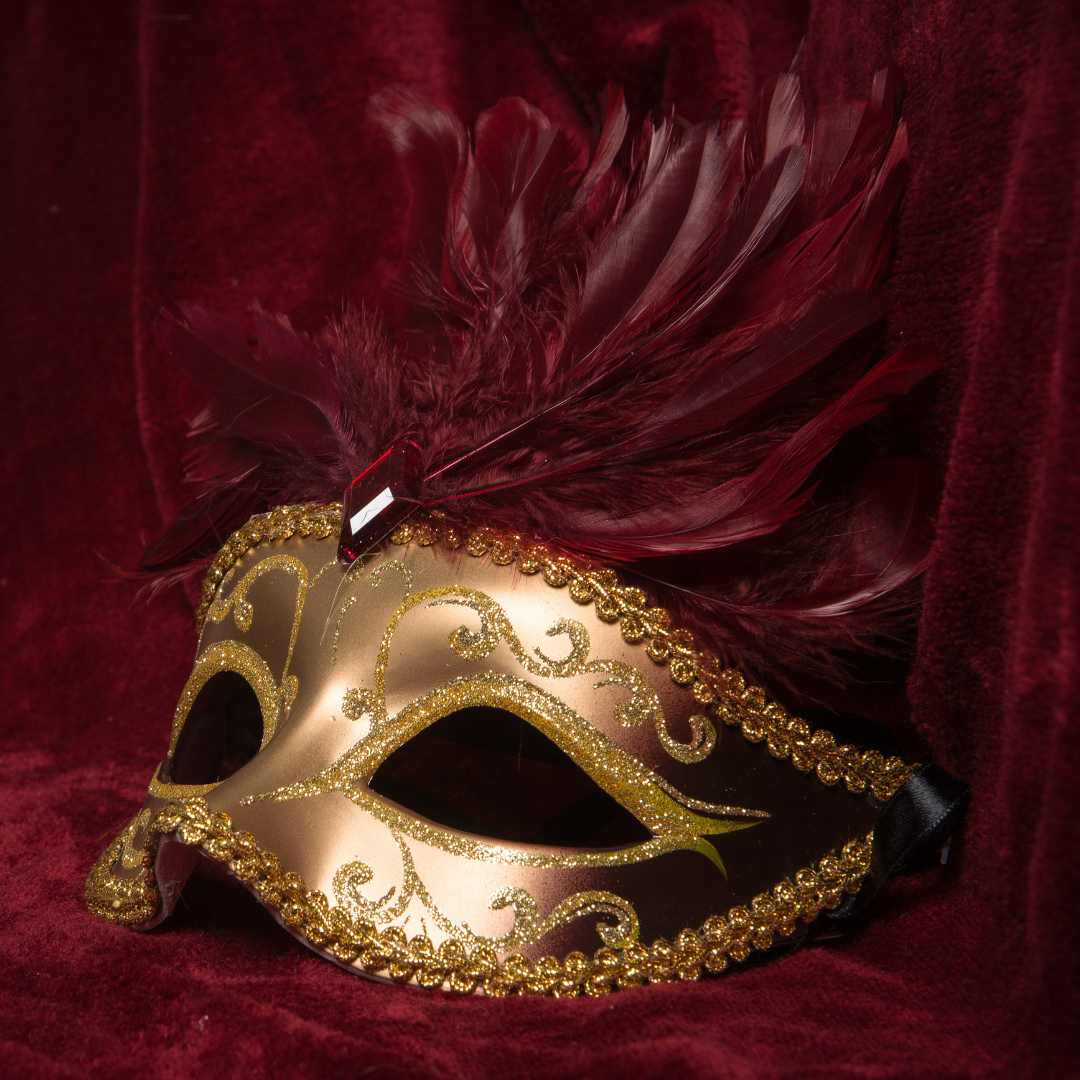 Halloween Masquerade Ball
Join us for an upscale spooktacular event to raise money for the neighborhood Friday October 6, 2023.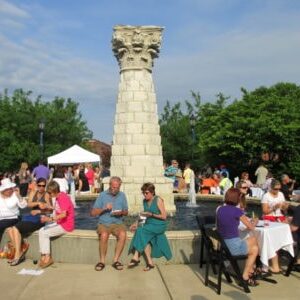 Submit an Event
We'd love to hear the ideas for The Square. Whether big or small, we're always looking for new opportunities for socializing and engagement.