New Lafayette Park Lecture Series
May 31, 2018
/
/
Comments Off

on New Lafayette Park Lecture Series
This fall, the Lafayette Park Conservancy will host a series of three lectures about different aspects of the history of Lafayette Park and the Lafayette Square neighborhood. All the lectures will be held in the Kern Pavilion and begin at 3 p.m.


Sunday, September 9, 2018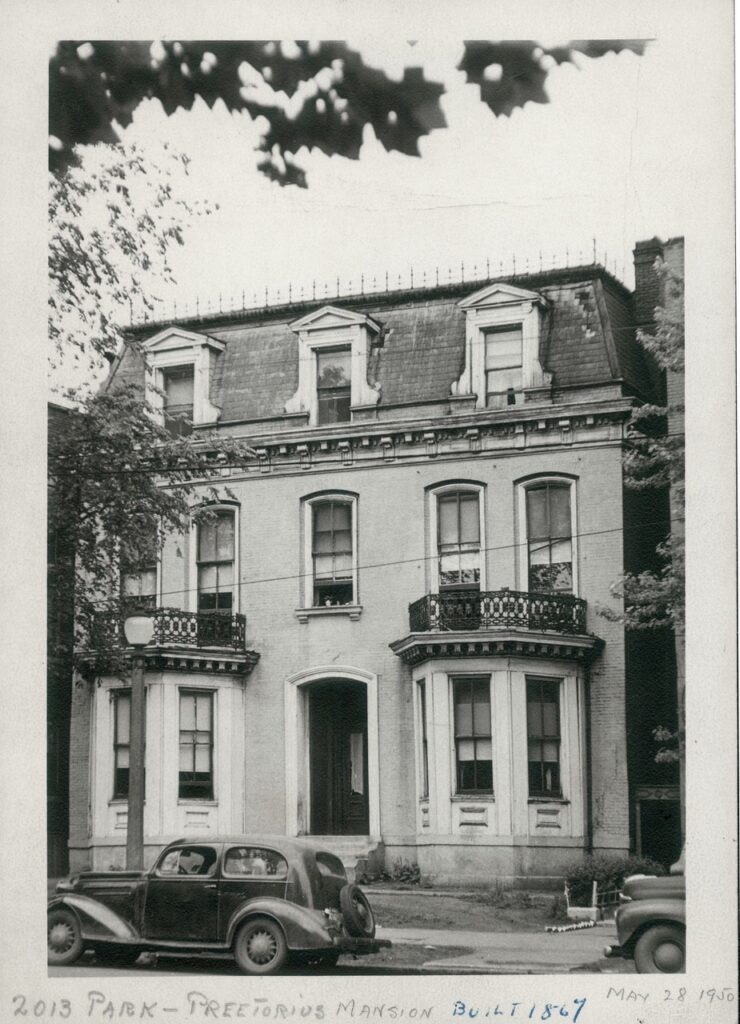 Beginning in the 1930s local dentist Dr. William Swekosky began taking photos of old St. Louis buildings as they faced the wrecking ball. Dr. Swekosky was appalled by what he saw as the wholesale destruction of the oldest neighborhood in St. Louis—the riverfront district. His images and historical research provide a rare glimpse at St. Louis as the city's oldest buildings began to disappear. The lecture will take at a close look at a dozen of Dr. Swekosky's building photos and the fascinating stories they tell, including some lost buildings from Lafayette Square.
---
Sunday, October 14, 2018
"The Man Who Made St. Louis Beautiful," was the title of a feature article that ran in the Sunday morning edition of the Globe-Democrat newspaper on June 14, 1908.  Kern was responsible for designing many of the parks in St. Louis, including Lafayette and Forest Parks.  He created the plan for Westmoreland and Portland Places.  By the turn of the century, Max Kern was nearly forgotten.  Recently, a renewed interest in German-American landscape gardeners has occurred.   Discover the fascinating career of Max Kern, a man who made more than St. Louis beautiful.
---
Sunday, November 11, 2018

2018 marks the 150th anniversary of the dedication of the statue of Thomas Hart Benton (1782-1858) in Lafayette Park. In 1860, the Missouri State Legislature commissioned a monument to the late Senator Benton. Benton had served Missouri in the United States Senate from 1821, when the state was admitted to the Union, until 1850.  The commission was granted to Harriet Hosmer, an American living in Rome.  Hear the story of how the Benton statue was eventually erected in Lafayette Park.
---
Presenters:
Carolyn Willmore, a resident of Lafayette Square, became fascinated with the history of Lafayette Park when she moved to St. Louis 20 years ago, becoming a local historian of the park. She is a founding member of the Lafayette Park Conservancy, serving as President and Secretary. An avid gardener, she maintains a garden in Lafayette Park, is a Master Gardener and member of the St. Louis Herb Society.
Andy Hahn is the director of the Campbell House Museum in downtown St. Louis. Built in 1851, the first house in the elegant Lucas Place neighborhood, the Campbell House was the home of renowned fur trader and entrepreneur Robert Campbell and contains hundreds of original Campbell possessions. Hahn is the Vice-President of the Lafayette Park Conservancy.