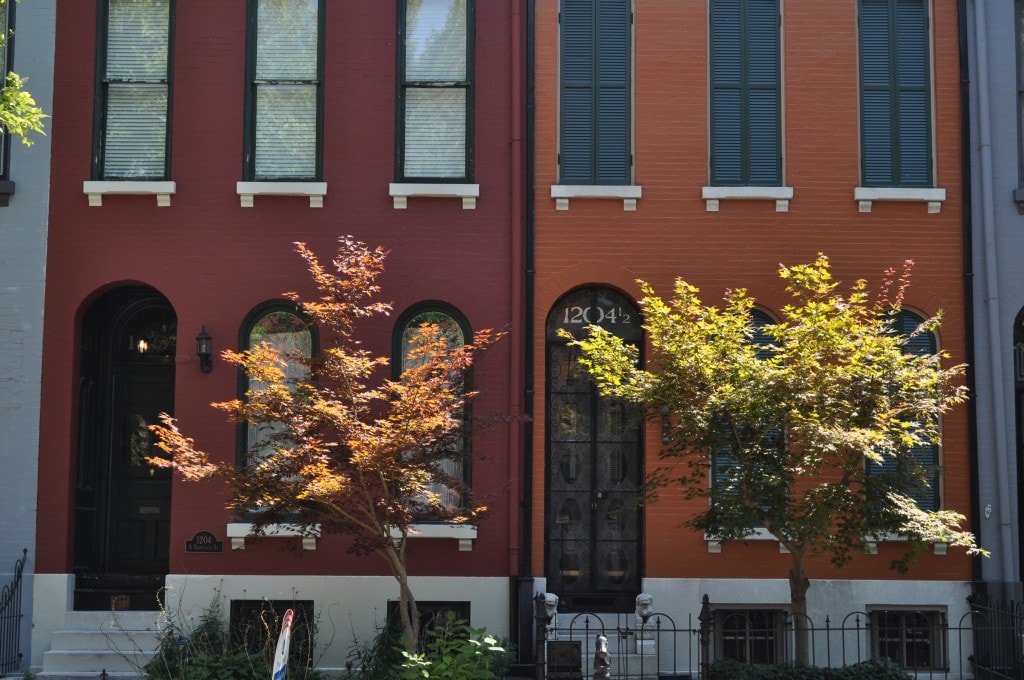 ​​If you are planning on renovating your home or business, or are thinking about new construction, we suggest reading the Ordinance and detailed Standards linked below. We regret that we cannot officially endorse any contractors or products, however we encourage you to use the resident email groups to ask your neighbors for advice. Please, also contact the Development Committee before any work begins via the contact form at right.
Some general guidelines on our Historic Ordinance, which ensures the Square will retain its distinct architectural styles:
Restrictions apply only to building exteriors
Public-facing windows must be wood, not vinyl or aluminum
All structures visible from the street must be brick
Fences must reflect historical styles in the area
It is strongly recommended to obtain approval of the Development Committee before you begin any work.
Our Historic Code:
The Development Committee, a subcommittee of the Lafayette Square Restoration Committee (LSRC), is responsible for overseeing all aspects of development within the Lafayette Square Historic District by:
Encouraging the completion of restoration of all existing historical structures within the Lafayette Square Historic District
Providing assistance and oversight of restoration projects for compliance with the ordinance
Reviewing proposed new construction projects for compliance with the Lafayette Square Historic Ordinance and the Lafayette Square Urban Plan
Functioning as the official body representing the LSRC in reference to the Historic Code and the Urban Plan to the appropriate agencies of the City of St. Louis and to the neighborhood