Photo Contest Entries Capture Stunning Views of Lafayette Square
We knew, just from seeing the pictures our neighbors post on social media, that we had some passionate and talented photographers in the neighborhood. So when the Lafayette Square Restoration Committee (LSRC) launched its initiative to create a new online "home" for Lafayette Square we decided to sponsor a photo contest.
The inaugural Lafayette Square Photo Contest was quite a success! From pictures of the park and its beautiful features, to the restaurants and their delicious dishes - we got it all!
You'll see these gorgeous shots in our Photo Gallery and throughout the site, but we wanted to share a little bit from each of our contest winners about why they love The Square and/or what inspired their photo.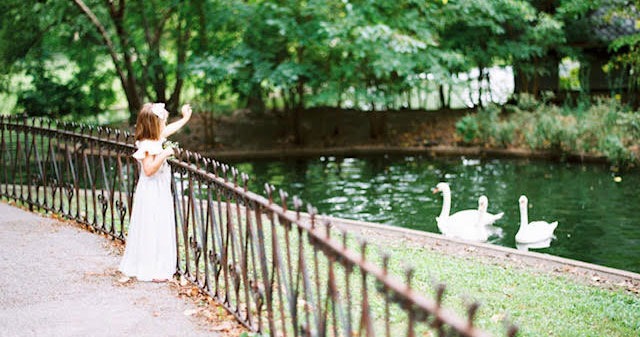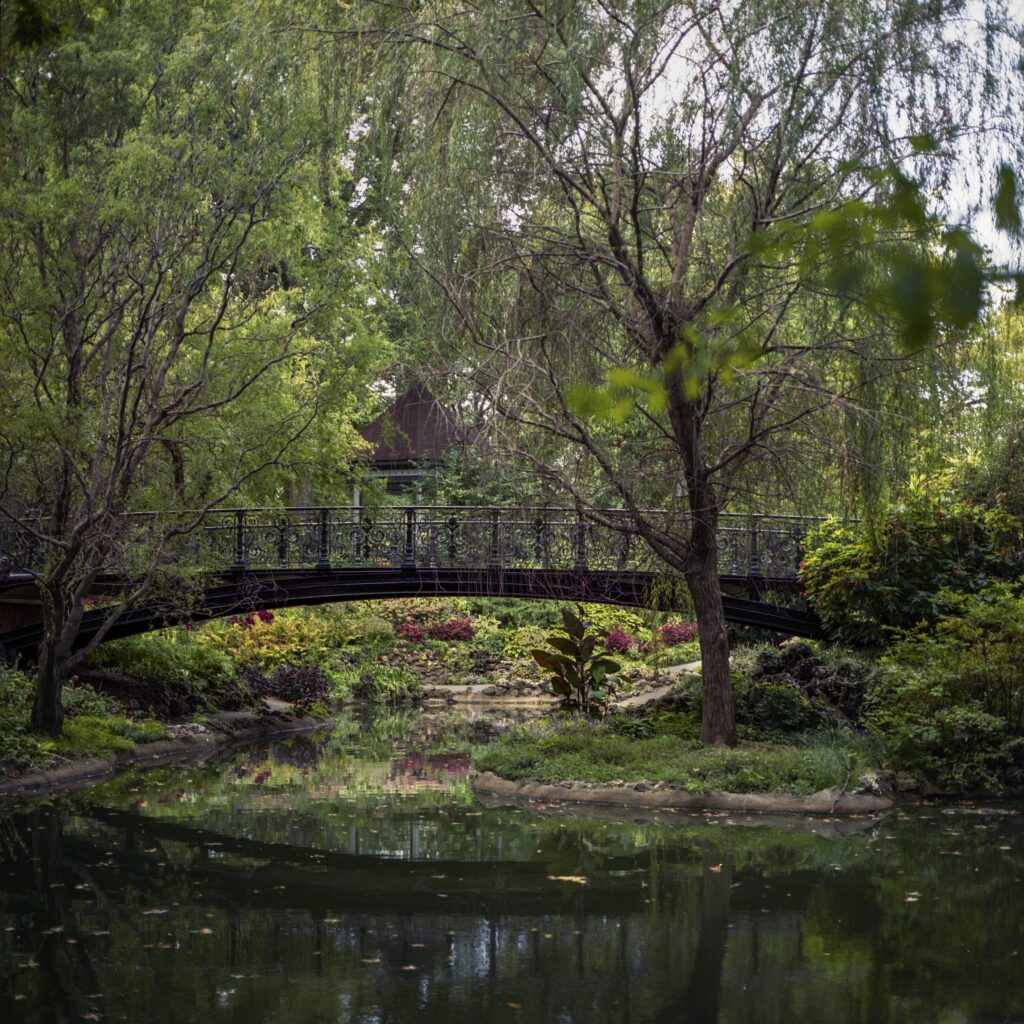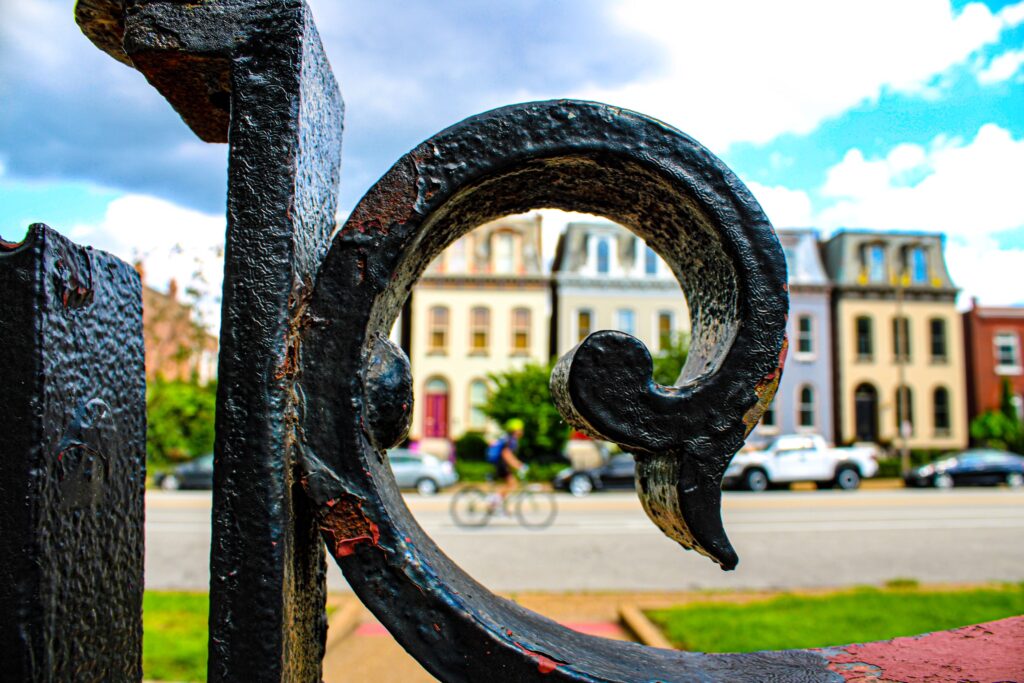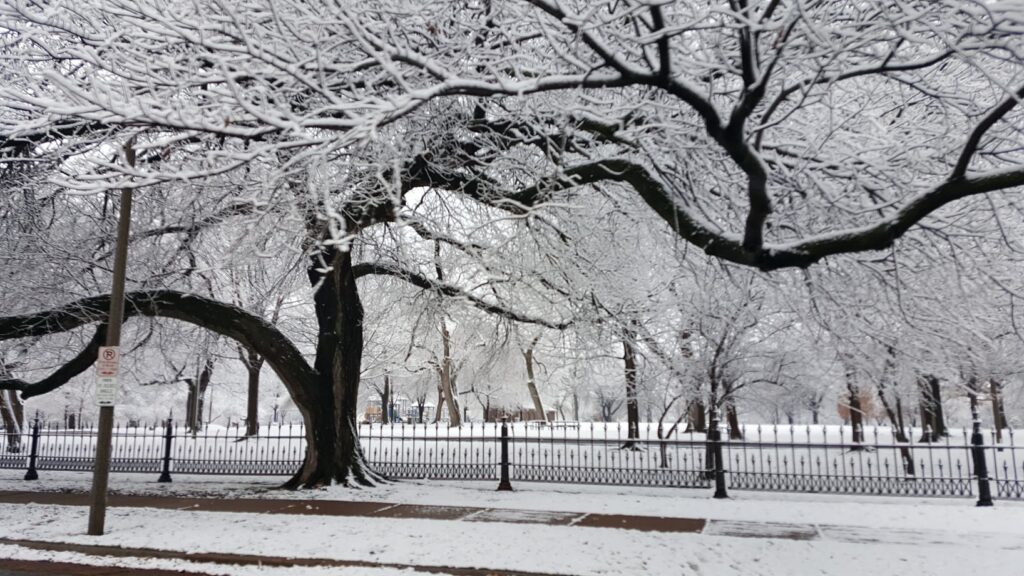 Keep an eye out for the many more amazing photos submitted, as they will be featured on the new website, social media outlets, and in print for years to come! Thank you again to all of those who participated. And, start collecting new photos for next year's contest!