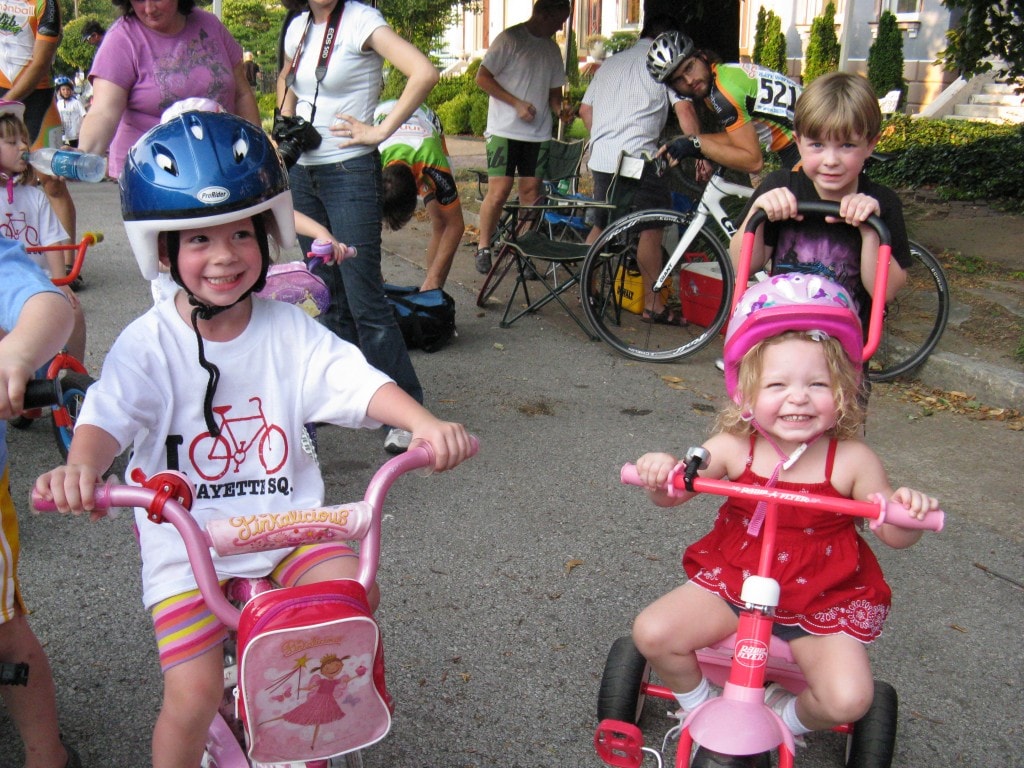 About Us
Moms in the Square is a group of mothers who provide support to each other and develop friendships. We form connections between moms and families and nurture a sense of community in one of St. Louis' most unique neighborhoods. We welcome women who come to motherhood via a variety of paths, who live within the boundaries of Lafayette Square in St. Louis, MO and who have at least one child under the age of 18.
Activities include a monthly moms-only social, book club, and group playdates. Our Facebook group helps us to facilitate monthly socials, other events, clothing and toy exchanges, support for each other (i.e. meal trains), and the sharing of ideas and resources about motherhood and family. For those not on Facebook, a google group mailing list keeps members updated on events.
Please fill out the form to join the google group, Facebook group, or corresponding Dads in the Square group that meets every 4-6 weeks.